Calendar & Fundraising
Check our calendar for upcoming events or to check our availability. Sugah Momma's also does fundraising! Email us today for more information!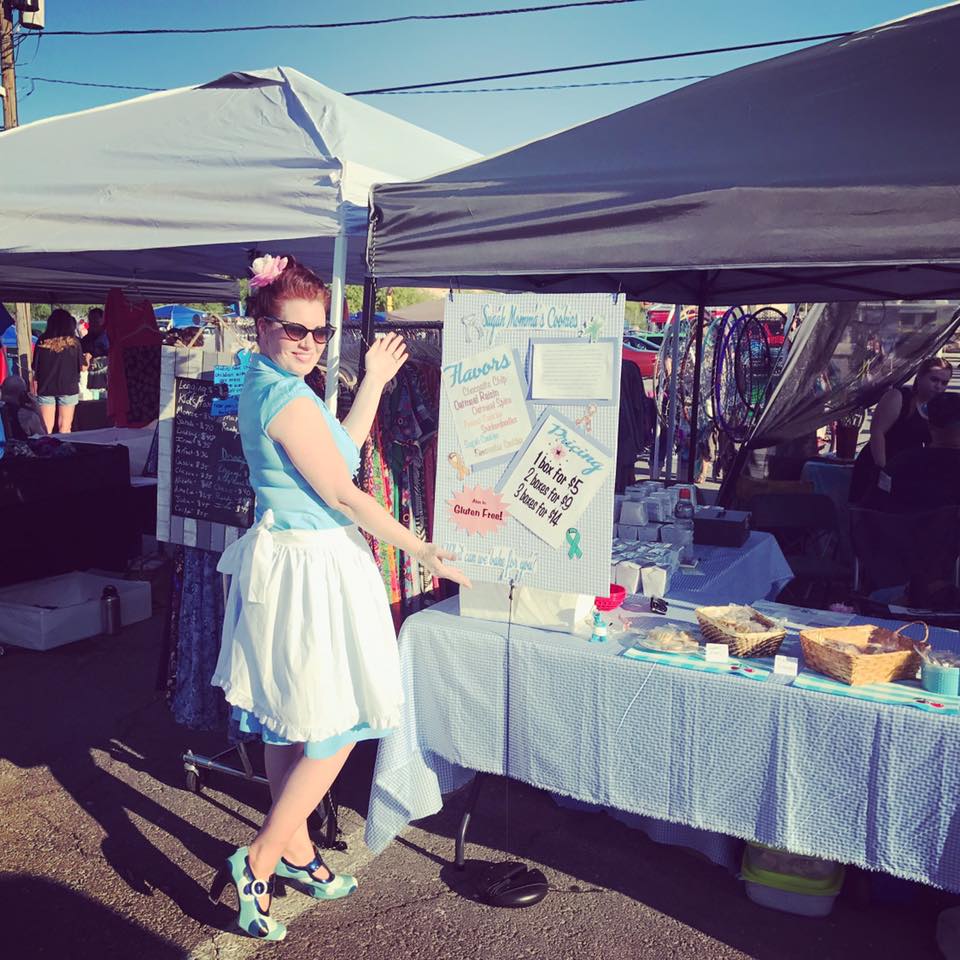 We'd love to be there!
Sugah Momma's Cookies loves to be in the community! Check our calendar of events or email us to invite us to your next carshow, craft show, charity event, etc.!
Calendar