Our Story
Thomas and Heather Morris started Sugah Momma's Cookies as a way to utilize Heather's former skills as a pastry chef to teach their teens with special needs job skills and raise awareness in the community. They are the proud parents of 9 children and take great pride in creating delicious treats for you to enjoy. Sugah Momma's Cookies is also a proud sponsor of Nevada Families for FASD Awareness.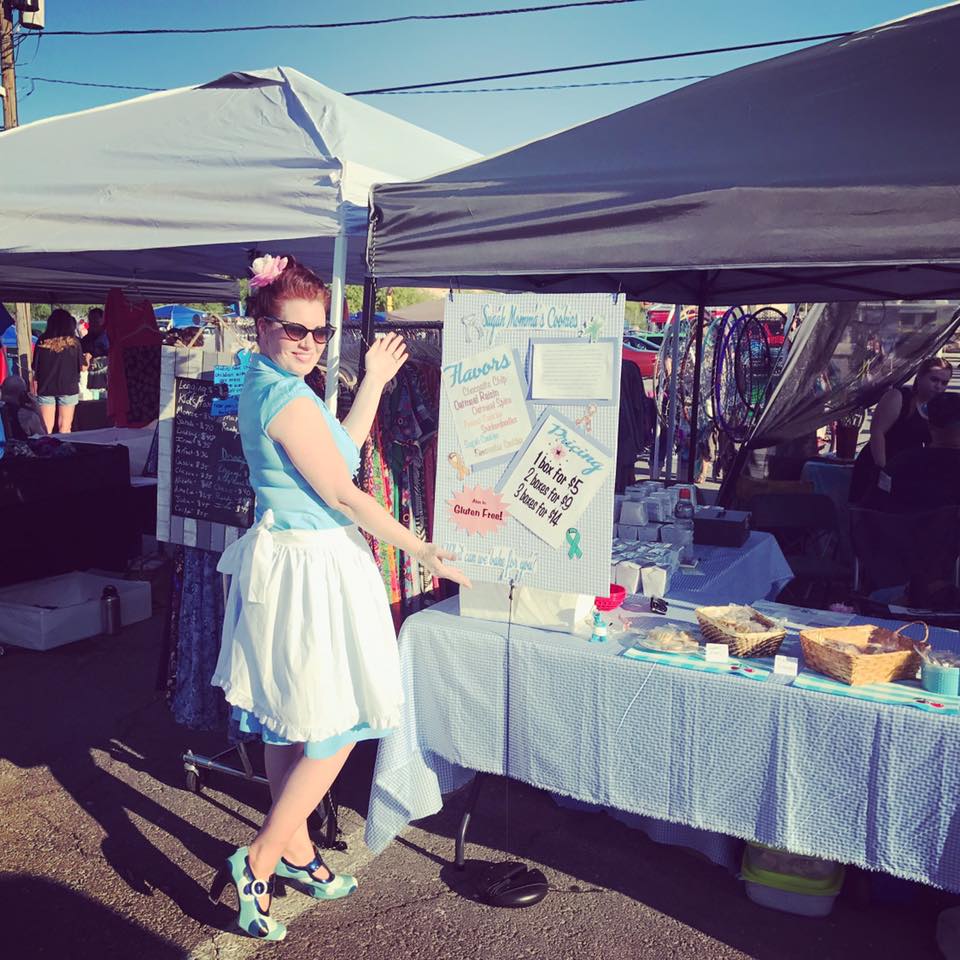 We'd love to be there!
Sugah Momma's Cookies loves to be in the community! Check our calendar of events or email us to invite us to your next carshow, craft show, charity event, etc.!
Calendar